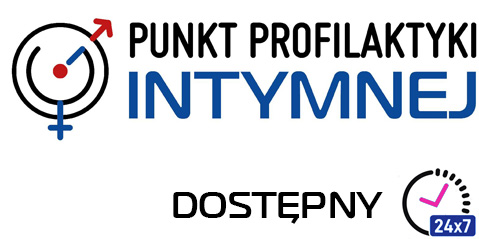 The Intimate Prevention Point 24h embraces, through its activities, all kinds of medical consultations and counseling in the course of medicines provided by the pharmacy, medical consultations and counseling and natural medicine. Recognition and medical assistance in the event of incendiary conditions of relatives, assurance of the availability of referral to the hospital for the diagnosis of gynecological and inflammatory diseases (including exclusion). The Intimate Prevention Center is accessible to locals in Poznan (as well as to the disabled). The point does not perform greedy medical runs.
The facility has a wide range of specialist advice, which can be used for further diagnosis.
Preparation for the visit

Men: healed, mainly for their own comfort, took care of the hygiene of the bathrooms.
Woman: on the day of the visit, make sure to defecate, wash only with a whisk, so as not to flush out the parts of the vagina (the doctor may want to take it to the bath). You should also not apply deodorants or powders to intimate hygiene – sometimes the smell of the product is the same information for the doctor.
Kompendium wiedzy

(w przygotowaniu)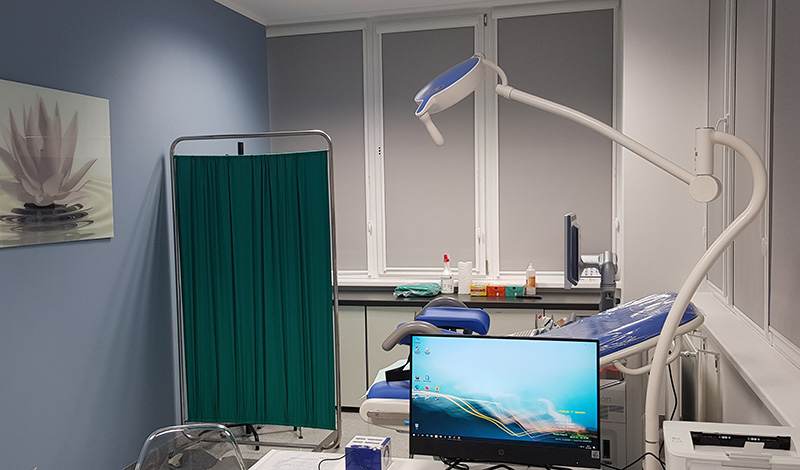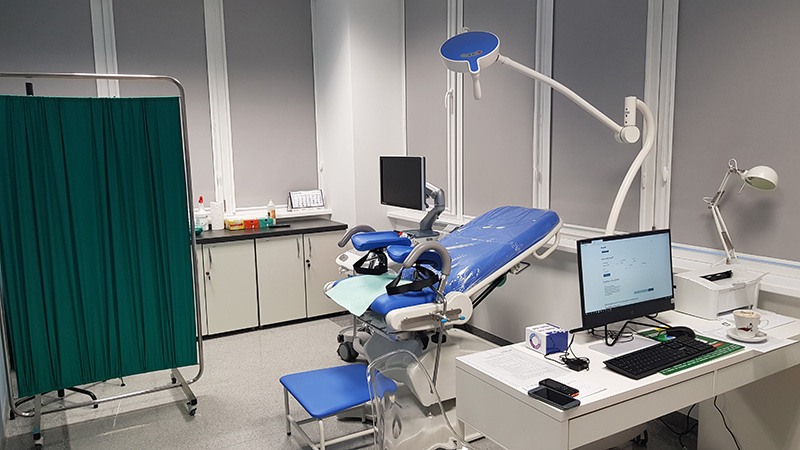 Point of Prevention Intimate for the inhabitants of Poznan Use the year-round telephone registration under telephone number 61 647 77 25
Due to the epidemiological situation, the visit takes place in the form of a TV show.
Personal check-in is possible from 07:30 until 19:00 at the gynecology department.
With regard to covid-19, we recommend arranging for business visits by telephone without unnecessary travel in the center.
Persons with disabilities are asked to declare a disability before the visit in order to be assured by us of the best care.
ТЕБЕ ТРЕБРЛІКÐÐ ?
РЕЄСТРУЙСЯ СЬОГОДÐІ!
61 647 77 25